The Chongqing Major: Team seeding for the group stage
The first Major tournament in 2019 will be held from January 19th to 27th. We invite you to familiarize yourself with the team seeding for the group stage.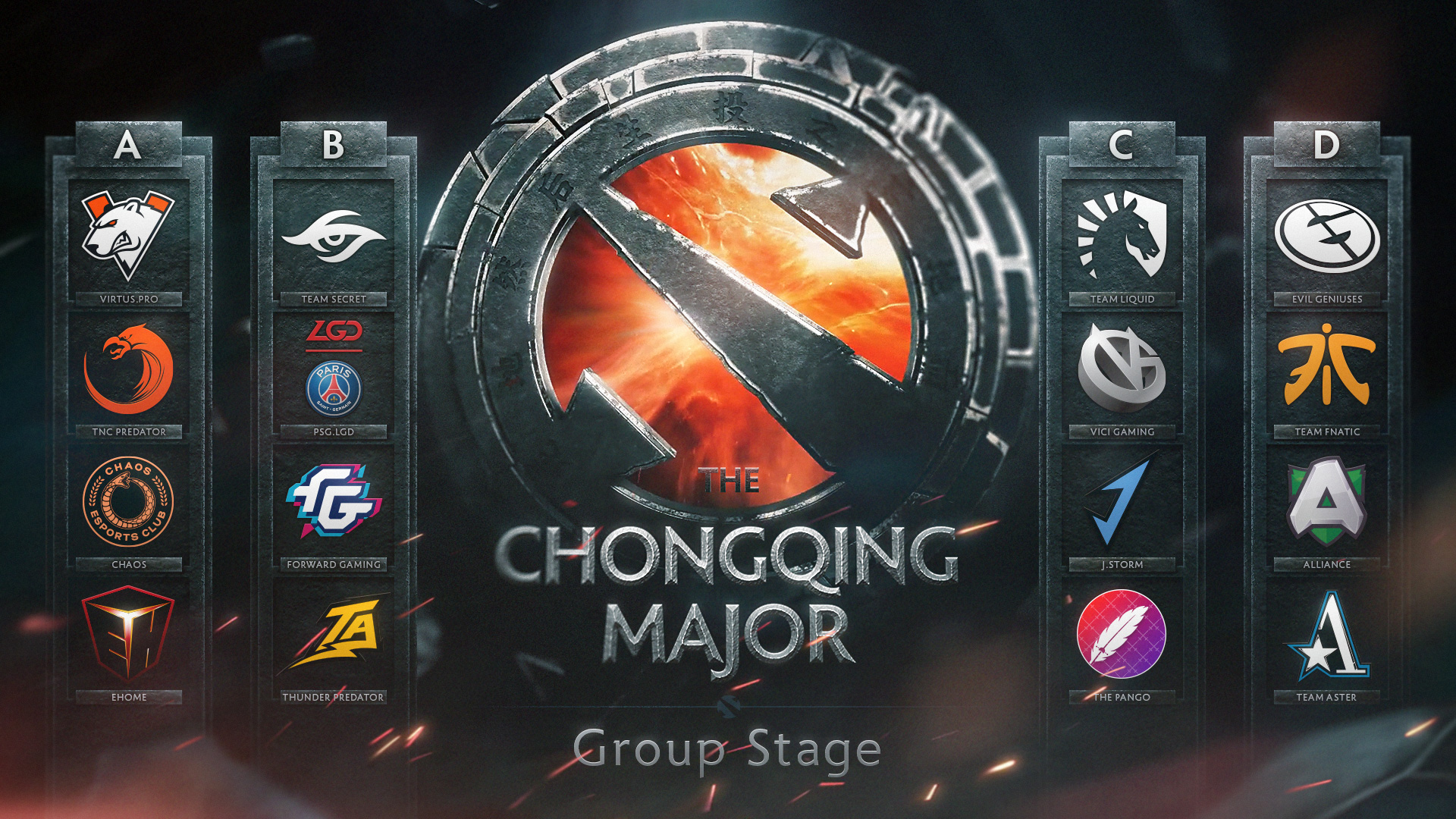 Sixteen teams were divided into 4 groups of 4 members in each. The best two teams from each group will advance to the upper bracket of the Playoffs, while the remaining eight teams will battle in the lower bracket for a chance to go further through the tournament. All matches will be played in the BO3 format.

The Chongqing Major's Playoffs will be held from January 21st to 27th. The talent lineup, who will do their best to cover all the matches for you can be found here.
Follow our socials - Twitter and Facebook, where we share with you all the news from The Chongqing Major.