EG and Vici Gaming to the upper bracket of The Chongqing Major
The matches of the group stage at The Chongqing Major have reached the finish-line with eight teams advancing to the winner's bracket, while the rest teams will go on fighting in the lower bracket of the tournament.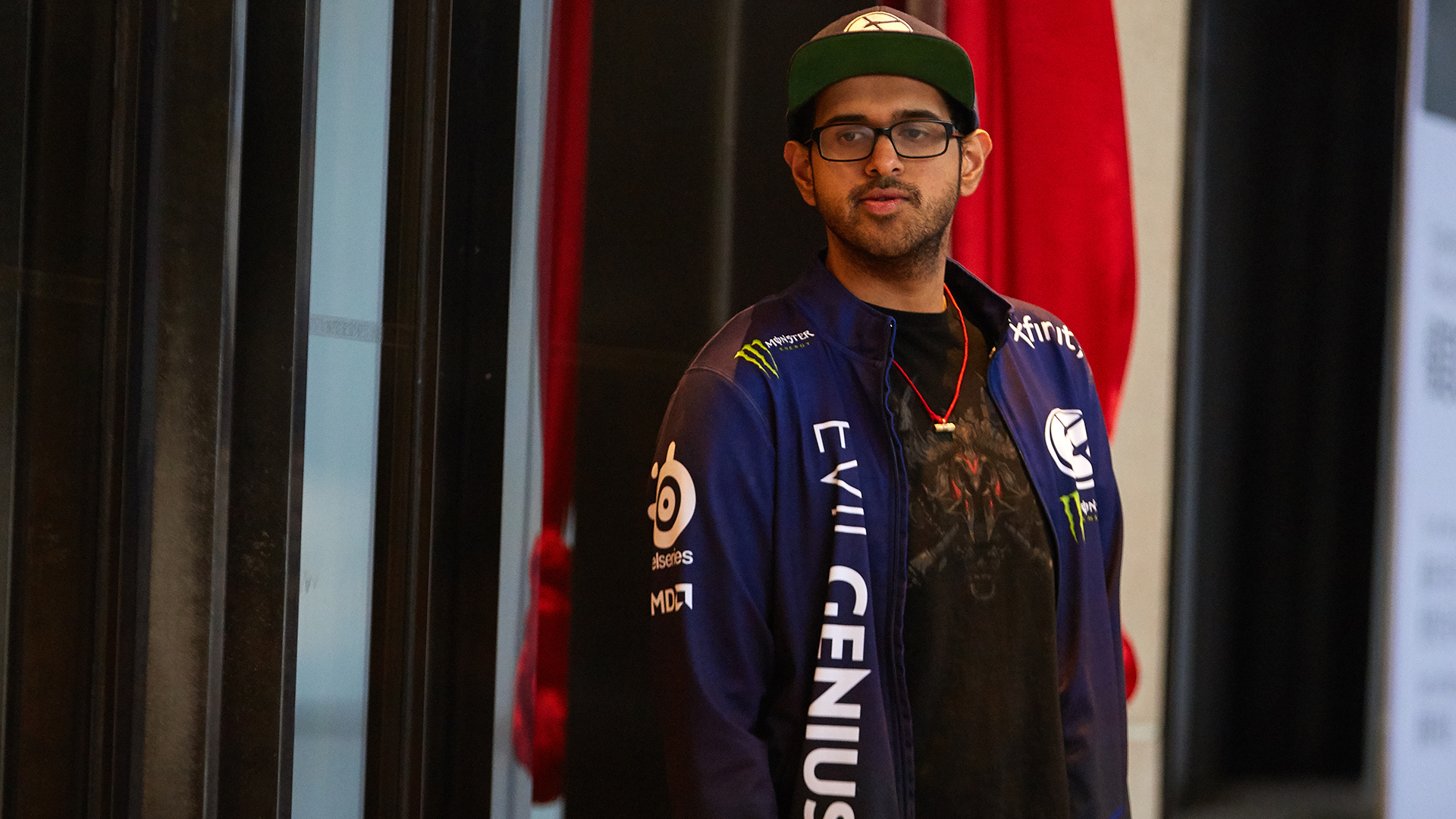 Within Group С Vici Gaming faced off against J.Storm and prevailed with the final score 2:0, but then in the winner's match they failed to deal with Team Liquid. The Chinese team still had a chance to bounce back and they managed to do it by winning over The Pango with 2:0.
A team Evil Geniuses were battling in Group D. Arteezy and company won the first match against Team Aster, but then they failed to withstand Fnatic and eventually got back on track over Alliance, thus securing the place in the Playoffs' upper bracket.
The team seeding in the Playoffs bracket looks as follows: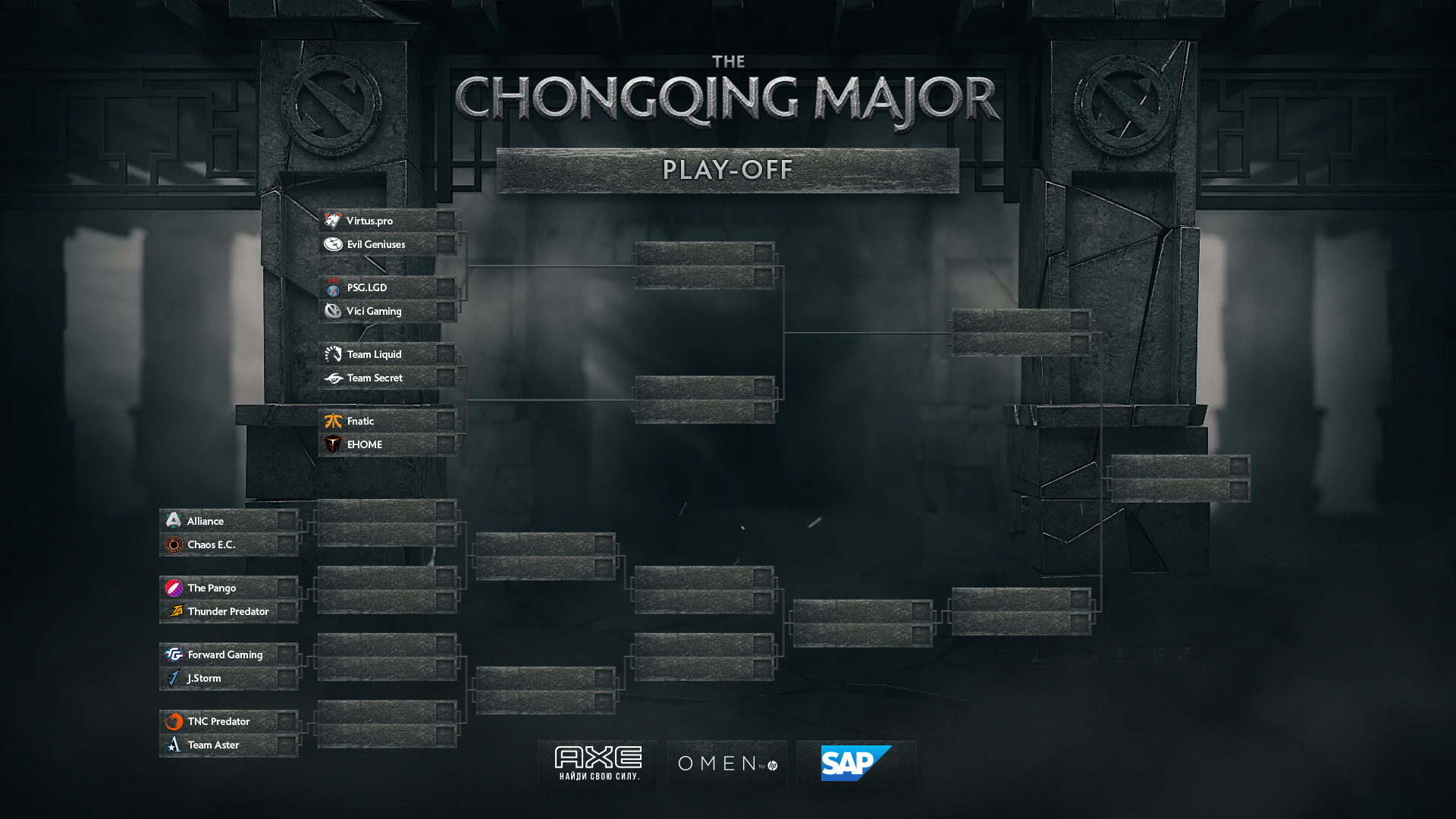 The final stage kicks off already tomorrow, with an opening of the matches within the winner's bracket. The schedule may be found here. Follow our socials - Twitter and Facebook, where we will publish all the news, related to The Chongqing Major.